DLM is a Green Company and practices water conservation
DLM is a Green Company and practices water conservation Water is our world's most precious resource. A healthy grass lawn typically requires 55 gallons of water per square foot per year. The average size of lawn is approximately 800-1000 sq. ft. That is 55,000 gallons of water each year that you could save and conserve […]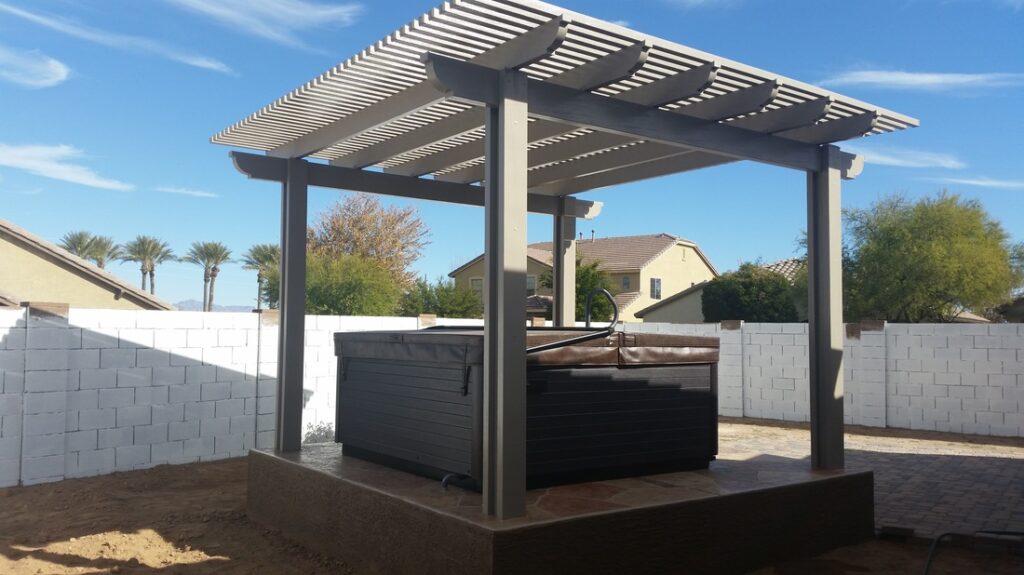 Why You Should Consider Synthetic Turf
Synthetic Turf Synthetic turf is becoming more popular in the valley due to water conservation and easy maintenance. The new technology involved in making synthetic turf has made it look and even feel more real and better than ever before. We use only the best artificial turf as it looks and feels like the real […]

I have used Drager Land Management for several large projects on my property such as a new PVC watering system, a walkway of pavers, leveling out a surface for a 15' trampoline, and removing a truly straggly tree from my front yard. They do excellent work efficiently and the price is fair. They are prompt and courteous and always do that little extra. I love that they check up afterwards to make sure I am happy with the work which I always have been. I would highly recommend them to you if you want a great job done by some really nice folks.
John Norris
October 5, 2020.
Drager is the best landscaper I have ever used. They maintain our yard beautifully. I have never had an issue with them. They also completed a paver project for us and did a great job. Highly recommend them.
This company was more then helpful. They went above and beyond. They educated me and provided excellent service. Manuel, Jayden and Jediah were extremely professional. They ignored my ignorance and resolved every issue. The job was completed quickly and I was more than satisfied. I will be recommending them to family and friends and look forward to working with them in the future. 5 stars and two Thumbs up.
LINDA DEBELLA
July 11, 2019.
I had DLM cover and extend my patio with pavers as well as a paved path from my HVAC area to the driveway. They worked so hard and did such a great job. I can highly recommend the work of Jediah and his team. These guys are super nice, trustworthy and know their stuff. They also corrected all of our community land erosion issues. If you choose them, you will be very happy with the work. Easy peasey decision.
Carly Estes
April 9, 2019.
Jediah was very responsive and was able to get a crew to clean up our trees right away. They look great and we will absolutely use Drager Land Management again. I had lots of questions about our yard and he answered every one of them. Highly recommended!
Tami Hackett
September 17, 2016.
This company is outstanding... I had an area where the water would pool when it rained. Their suggestion to use rip rap and all so get the water to move away from the house worked like a champ. The bonus was it really looked good too! I ended up using the same rip rap in a few different areas throughout. It gave dimension and design to my yard. I love it.....
Been using this landscape company for years. They do great work and are fairly priced. Recommend to everyone.
The Cooling & Plumbing Co
July 19, 2015.
Jediah is awesome! I am a plumbing & gas contractor and I've had the pleasure of installing a couple gas lines for his projects. His customers really seam to appreciate is work and they have all been extremely pleased with how he handles their projects. I have referred him to a couple of my customers and I have gotten the same response back from them. Quick service, easy to get a hold of, on time, and good people skills. I would highly recommend Jediah @ JD Landscaping & Design