Commercial Landscaping Services
Drager Land Management offers a wide range of services to suit your needs. If you're looking for landscape design, installation and maintenance or simply want an estimate on job bidding – we can help!
The team at Earth tone's is committed not only in meeting customer expectations but also going above them by providing quality workmanship with affordable prices while maintaining strict timelines so each project moves smoothly toward completion without delays
Commercial Landscaping Services
Design, Planting, and Landscape Installation
Drager Land Management has a team of expert landscaping designers to make your dream commercial property a reality! With affordable rates and easy access, we're the best in Arizona. We'll take care of all aspects from design consultation through installation so you don't have to worry about anything but enjoying what's rightfully yours – our workmanship will speak volumes for itself
One-Time Property Cleanup
Get a one-time yard clean-up in Phoenix from the professional landscapers at Drager Land Management for your commercial property and save yourself some serious time and money! We serve customers from all over Arizona, and we do one-time yard clean-ups in Scottsdale, Phoenix, Chandler, Gilbert, San Tan Valley, Queen Creek, and Mesa as well – if you live anywhere in the Valley area we'll take care of your property and make it look like new again. Contact us now to learn more and get a no-hassle, no-obligation quote
General Landscape Maintenance Services
Arizona soil is difficult to work with, but Drager Land Management has been successfully maintaining commercial landscapes in Phoenix for years. With their experienced team and cutting-edge equipment, we are confident that no challenge will be too great; in fact, our goal at DFM is always creative solutions – even the most difficult properties!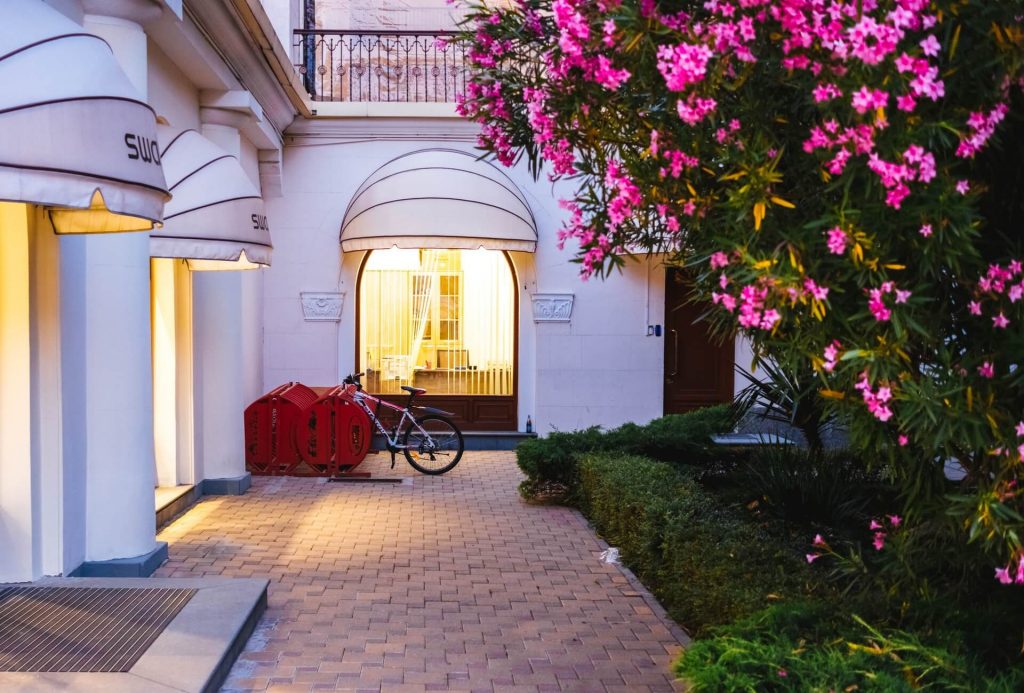 Hundreds of property owners throughout the valley have trusted us with their property landscaping needs. 
Check out our reviews on Google Maps to see what some of our customers have said about working with is! Go ahead and click the button below to see our reviews and come back and give us a call so we can work together to create your custom commercial landscape concept!
20+ Years of Experience in Gardening & Landscaping